OUR STORY
Well, it was the summer of 2014 when a phone call I received launched iDEAL STAFF. Let down from a promotional company and full of disappointment, a friend of mine let out his frustration as once again he was supplied with unreliable staff.
The fact that it was a launch of a club with a multi million pound refurb with a few weeks to spare did not help his stress levels. Working with vibrant, enthusiastic young professionals in my day job, I realised I was connected to a great pool of potential staff who were personable, enthusiastic with an excellent work ethic.
Once I sourced the right individuals to be brand ambassadors of the venue they were briefed and trained about the tasks my friend needed them to do. The launch was a success and iDEAL STAFF was born.
We have included some new services such as iDEAL Digital services, Hospitality, Cleaning, Photographers and Home
services such as gardening and maintenance. It has been a busy but enjoyable journey so far
connecting with new clients and staff everyday.
We now have a huge database of reliable, quality, trained staff to suit any business needs.
Specialising in: Promotional, Brand ambassadors, Data capture, Leafleting, In store staff, Club promotion,
Hostesses, Experiential staff, Product demonstrations, Festival staff.
What we love about the business, the staff improve their confidence, make new friends and gain
invaluable skills all whilst having fun. This is what our staff had to say, check out the staff testimonials….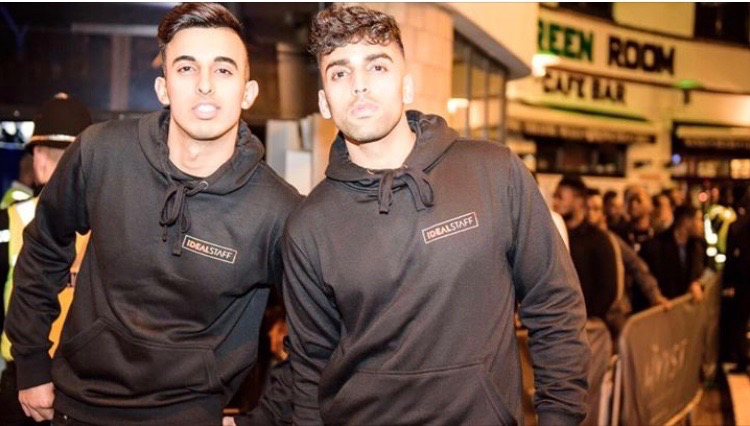 STAFF – If you would like to join a promotional agency that helps grow you as a person and helps to build on your existing skills click here
CLIENTS -If you need reliable, personable, enthusiastic staff from diverse backgrounds click here to get a quote
Look forward to hearing from you!
Nicole & Team x
FOUNDER OF IDEAL STAFF
Nicole is an accomplished Marketer, with over 8 years' industry experience working within sectors such as Advertising, Fashion and Education. Having won and repeatedly nominated for awards within her Communications role within Education, Nicole is a natural communicator with a creative flair.
Having worked in various industries that required the skills of promoting to showcase events, products or a service, she uses this knowledge when consulting with clients to discuss the best ways to use iDEAL STAFF to get the results the client is after while promoting their product or service, all while providing a professional service to get your products or services in front of your target audience.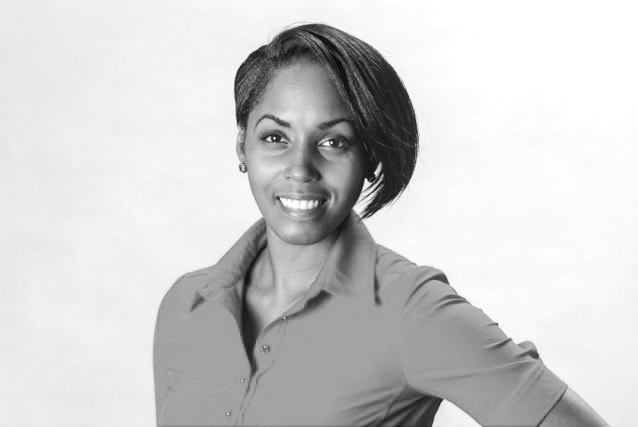 SOME OF THE BRANDS WE HAVE WORKED WITH